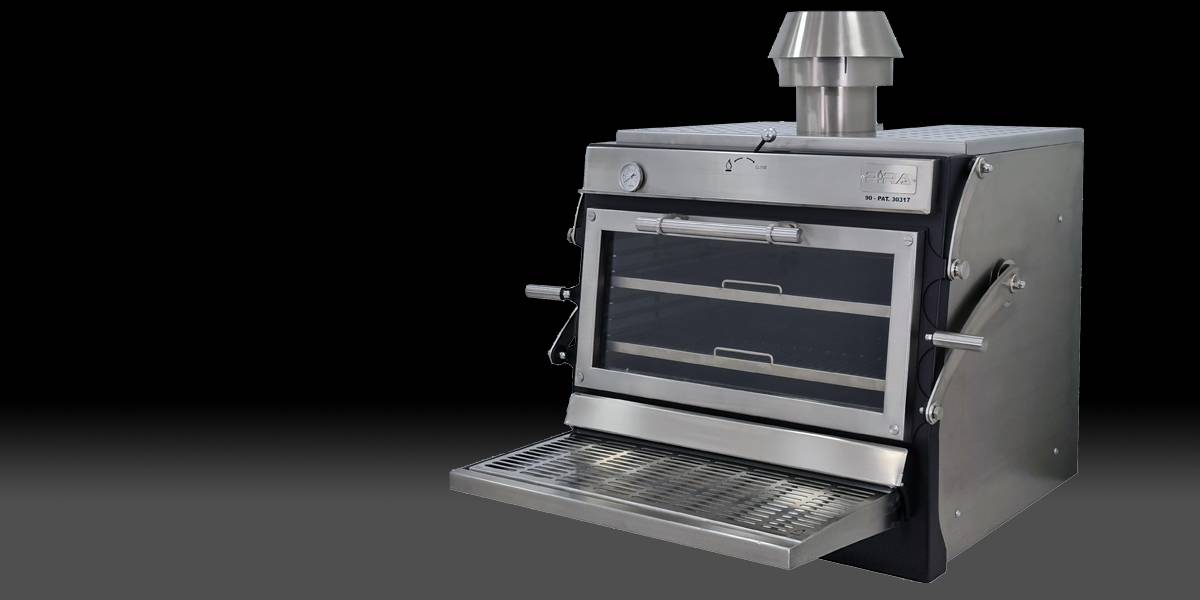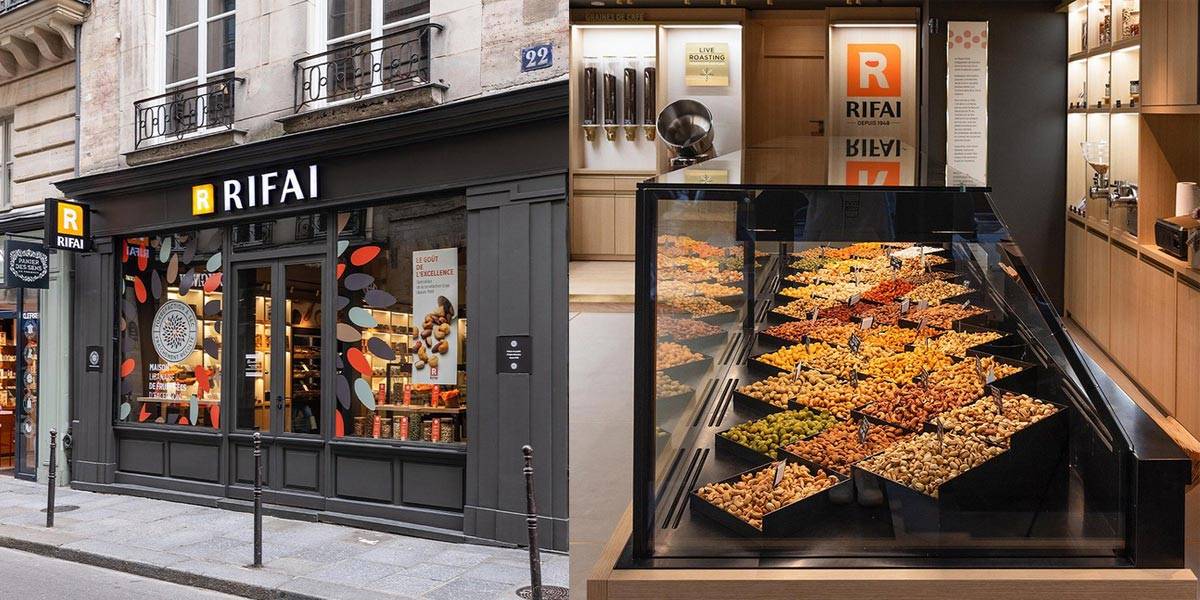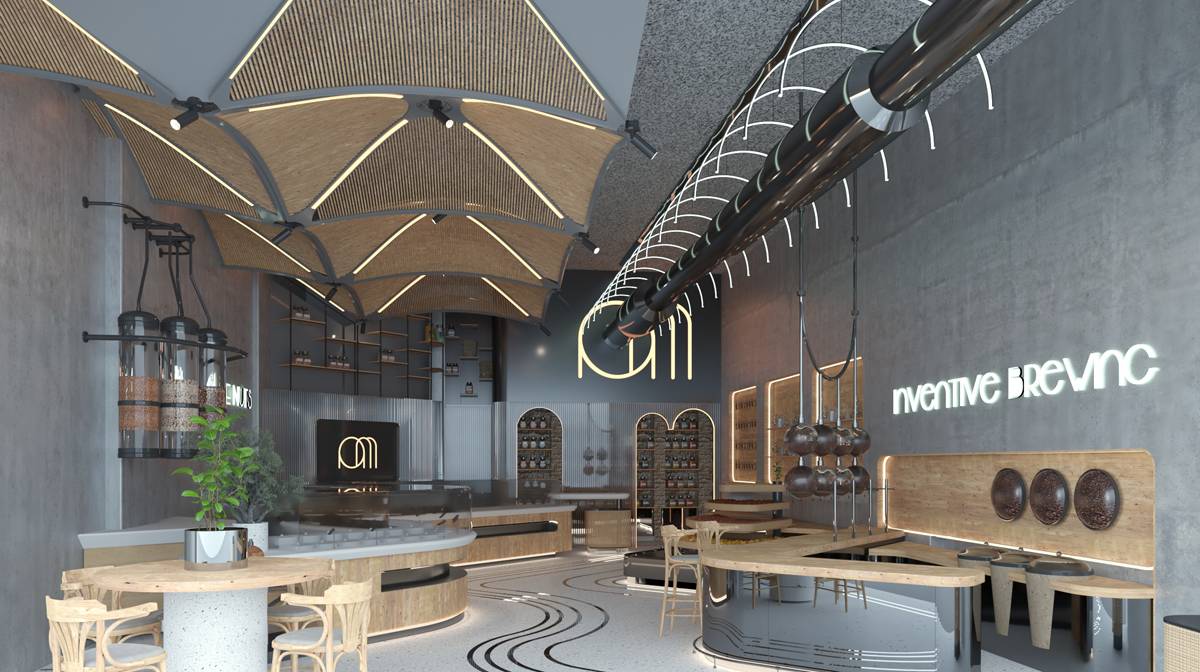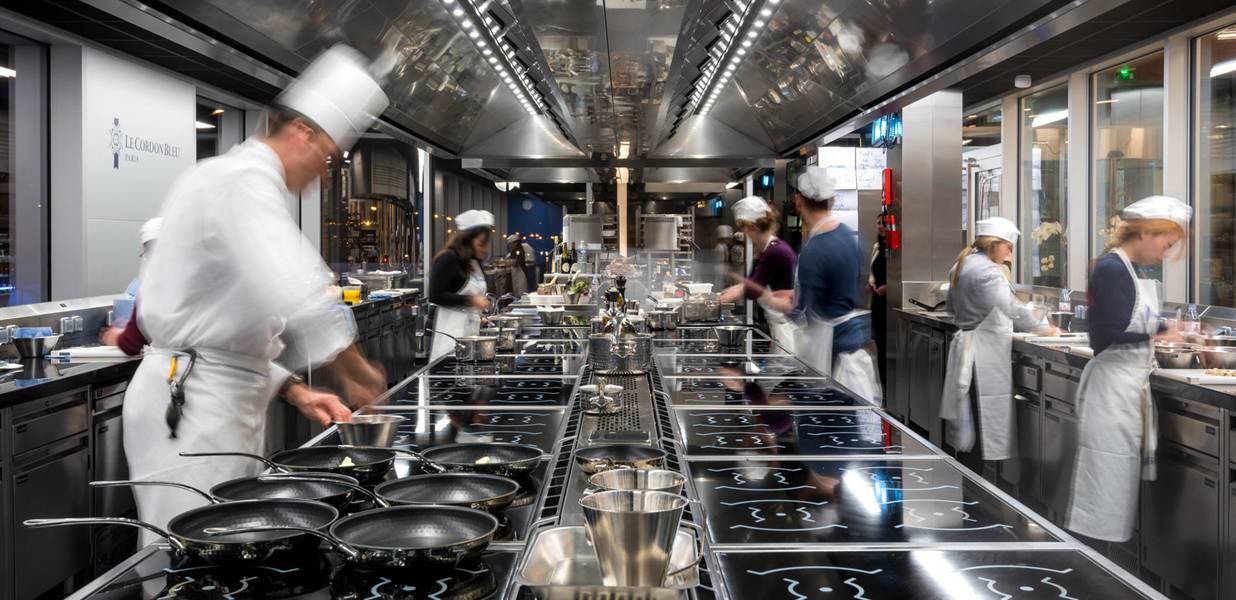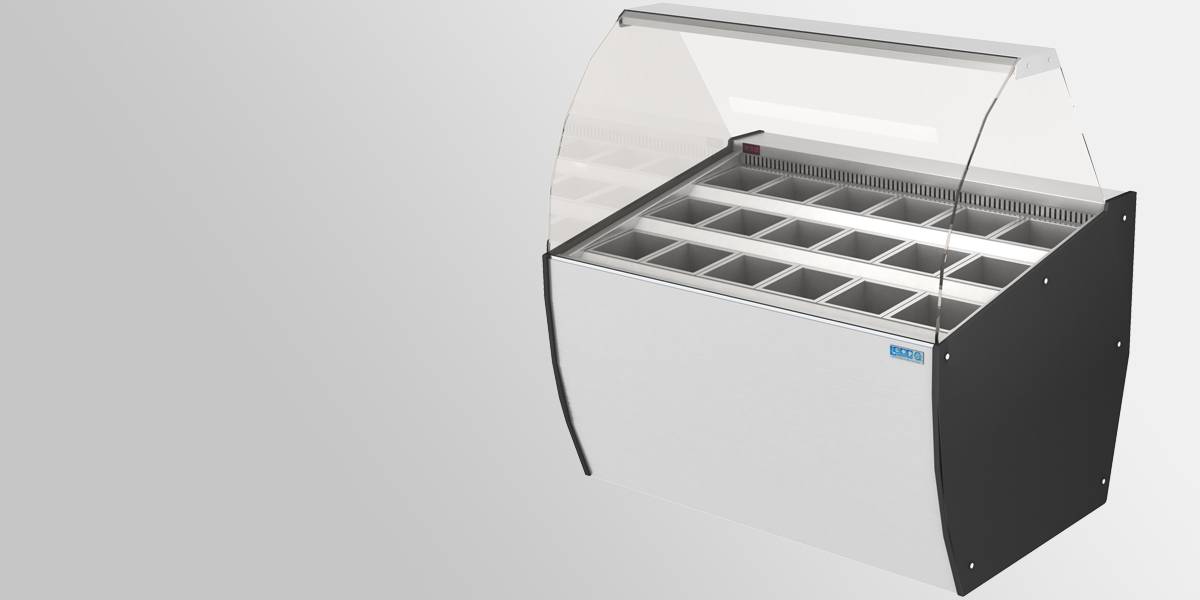 Products - Saj Cookers
Products - Charcoal Ovens
NEW CHARCOAL OVENS BY PIRA - BARCELONA

ED Series with patented panoramic lift up glass door by PIRA. Reduced distance between the chef & the oven. Convenient fixed working shelf. Easy cooking supervision to avoid flareups.
Portfolio - Daze
Portfolio - December, 2023
- NEW PROJECT - AL RIFAI - PARIS FRANCE

Following the success of the first branch opening at avenue Victor Hugo, Al Rifai France has just opened its second branch in Le Marais district, Paris.
Portfolio -Mahmassani Dubai
AL MAHMASSANI - DUBAI U.A.E

Newly established culinary nuts and coffee shop in Dubai.
Portfolio - Burj On Bay

Founded in Paris in 1895, Le Cordon Bleu is considered today the largest network of culinary and hospitality schools in the world.
Products - CNDI
NEW CULINARY NUTS WARMER DROP-IN MODEL BY LEON

Discover the new range of drop-in culinary nuts warmer units. These new units are independent to the counter and can be installed directly on site into an existing counter. Or we can provide the counter with the drop-in unit for a complete package.
Products - CNDW
NEW CULINARY NUTS DISPLAY WARMER BY LEON

Discover the new range of culinary nuts display counters. These new units come with a choice of curved, straight & tilted glass. The color / material / features can be fully personalized to adhere to your shop identity!
Market Exposition
TASSELLI
Professional Slicers
SIRMAN
Food Catering Equipment
LOTUS COOKERS
Professional Pastry & Ice Cream Display Cases
NEW MODELS By ISA
Curing & Dry aging
MEATICO by EVERLASTING
New Millenial Line
TECNOEKA COMBI OVENS
Free AutoCAD study
CUSTOM LAYOUTS
Architects Project Managers
WORK WITH US
Case Studies Design
CONSULTING
Join Leon Industries
CAREERS